Denver Health and Wellness: Five Summertime Highlights
---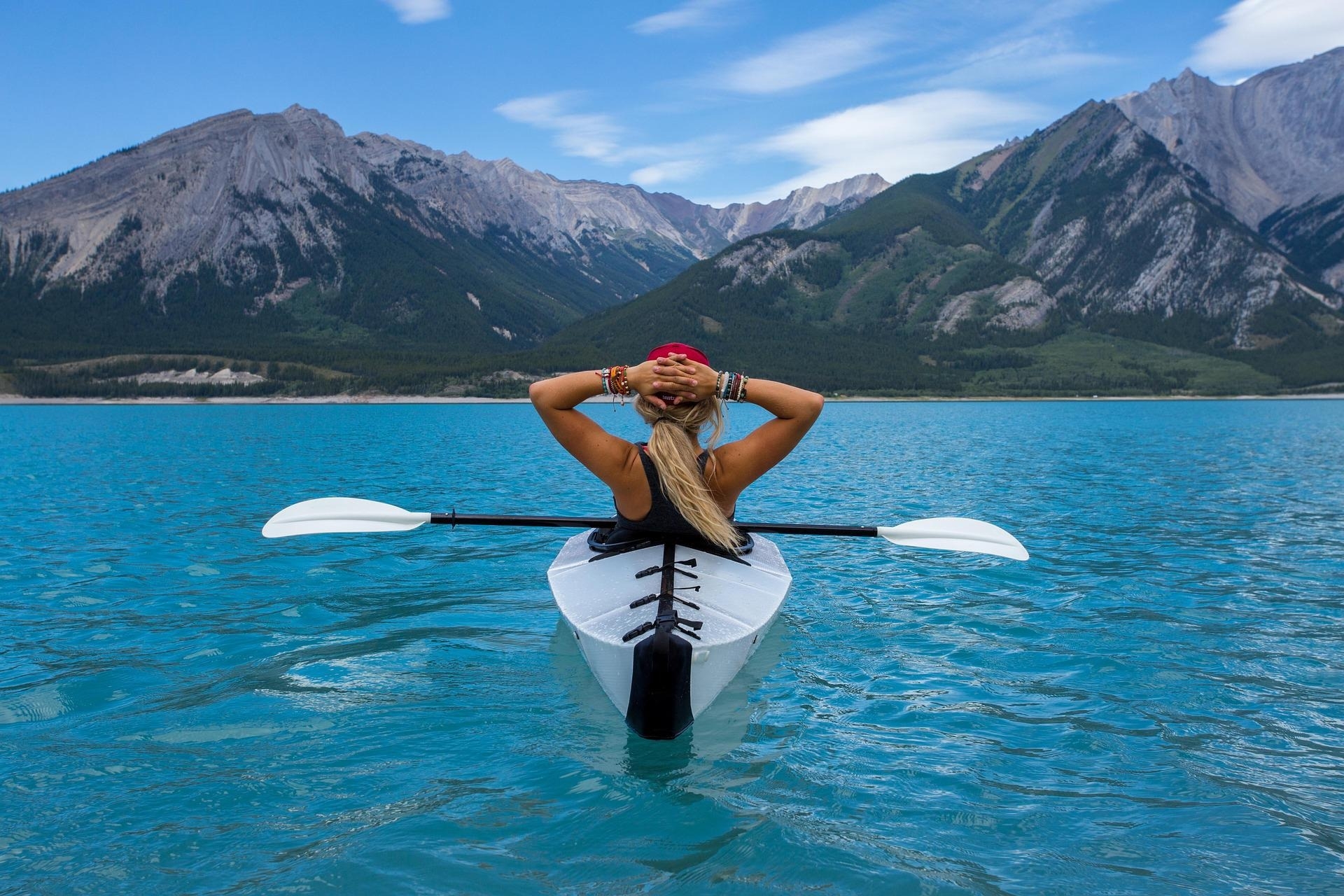 Summertime is here and with it the welcome change in weather often allows opportunity for
many more outdoor activities as individuals enjoy themselves. Being able to get out and
celebrate the end of winter's cold, windy, dark months with a rise in temperatures is something
many individuals seek to take advantage of in the upcoming months. These changes not only
open up an opportunity for new outdoor activities, but it also keeps businesses booming, as they
are able to adapt for the change in weather and take advantage of the improving outdoor
conditions.

The applicable differences may change due to the weather, even though summer may be the
most profitable few months for both businesses and individuals. The health benefits of getting
outdoors can be multiplied during the summer as all individuals should seek to gain advantage
of the many different possibilities. Especially after being cooped up inside all winter long, the
ability to get back out and take advantage of these rising temperatures is a welcome change.
These five summertime highlights will immediately ensure you'll be getting the most out of your
seasonal heat.
 
Vitamin D
During the summer months, individuals can receive a dose of Vitamin D from the sun alone.
Outdoor exposure can put an individual's body into direct access for this vitamin which aids in
bone growth while also helping reduce inflammation and cancer cells.

Skin Care
However, summer sun should also be limited and approached with caution in part due to the
negative impacts of prolonged exposure without protection. Keeping your skin moisturized and
safe with proper sunscreen in addition to other helpful measures is extremely important.
 
Hydrate
Don't forget to hydrate all summer long, especially when outdoors. Helping to keep you
protected and active, hydration is important at all times but especially when sweating, which
typically increases from April through September for many.
 
Comfort
During the summer many individuals often seek out water to cool off. Be it a pool, lake, or the
beach, being comfortable in your own skin is an important goal and one which may take time to
attain but once achieved can really boost both the ability to relax and have fun.
 
Exercise
Warm weather should also bring about a desire to exercise and increase your activity level from
the winter. Doing so will not only help improve your mood, but it can also make the summer
months a bit more enjoyable. This increased activity doesn't necessarily mean implementing
and sticking to a strict workout routine, but simply walking more, going for a hike, swimming, and
many other typical summer plans can help boost your activity.

If ready to take advantage of the rising temperatures during these summer months, our specially
trained experts are here and can assist in helping guide your journey to overall health and well
being. Life Extension has a call center available every day of the week, in addition to wellness
specialists who are ready to help play an important role on your journey to becoming a more
healthy individual. Contact us in order to get started no matter where you are on your path to a Go Back